Yesterday i spent 2 hours on the phone with my mom trying to help her buy and download MS office on her computer. And in the end, I'm for certain that the reason why we have technology is not to make our lives easier, but a way for us to pay back our parents for all the times we were annoying to them...
Here's what 2 hours of my life was like last night:
Mom: Why isn't my email password working? did you change it?
Me: No. what are you talking about?
Mom: YOU MUST HAVE CHANGED IT. IT'S NOT WORKING
Me: mom, is your caps lock on????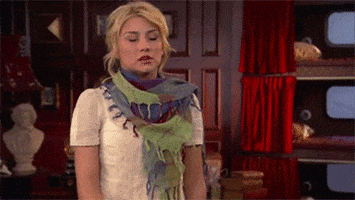 Me: okay mom, i need you to make a new "tab"
mom: what? i dont know how to do that
me: MOM, YOUVE BEEN USING THE COMPUTER FOR ALMOST 10 YEARS
(after she opened a new window)
Me: Okay, now go back to your gmail window
Mom: It's not there anymore!
Me: mom. it's there. find your gmail window
Mom: noooo you told me to open the new window. it's not there. It just disappeared.
Me: MOM MINIMIZE THE SCREEN YOU'RE ON. ARGH. JUST X OUT OF IT!
Mom: Oh! there it is! it was hiding! What was it doing there?!
And then at hour 1.5:
Me: Okay.... now......mom click on the internet button again.....(trying not to yell)
Mom: You know, I can do a lot of things on the computer compared to other people my age. Ask your friend's moms and see if they know how to use the computer!
Finally i got her to download google plus so we could screen share and I could help her through the entire download + buying process.
Me: Okay mom, now i can see your screen! So now you want to click on the...
Mom: YOU CAN SEE WHAT i'M DOING?!
Me: Yes. you just shared your screen with me so i can see everything.
Mom: THIS IS AMAZING. You can help me ALL the time now!
Me:....
Mom: Really, this is amazing, you guys live in such a great world.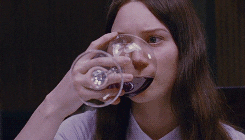 thank the lord after I was able to screen share with her everything went by so smoothly. I recommend anyone helping their parents, remotely, with the computer, to teach them at least how to log into gmail and screen share. For our sanity.
jk mom! I love you!